All data collected and analyzed will be directly communicated to the employee through a specialised app they can access with their unique credentials, to get suggestions on how to improve their wellbeing, and personal performance.
When it comes to the employer, they will only view the anonymized, aggregate data of their teams/ organizations, with suggestions, comparisons between previous and current performance of each group and high-end analytics.
In that way, both the employees and the employer can test different techniques, manage the workload, and allocate tasks efficiently, while prioritising mental health and privacy.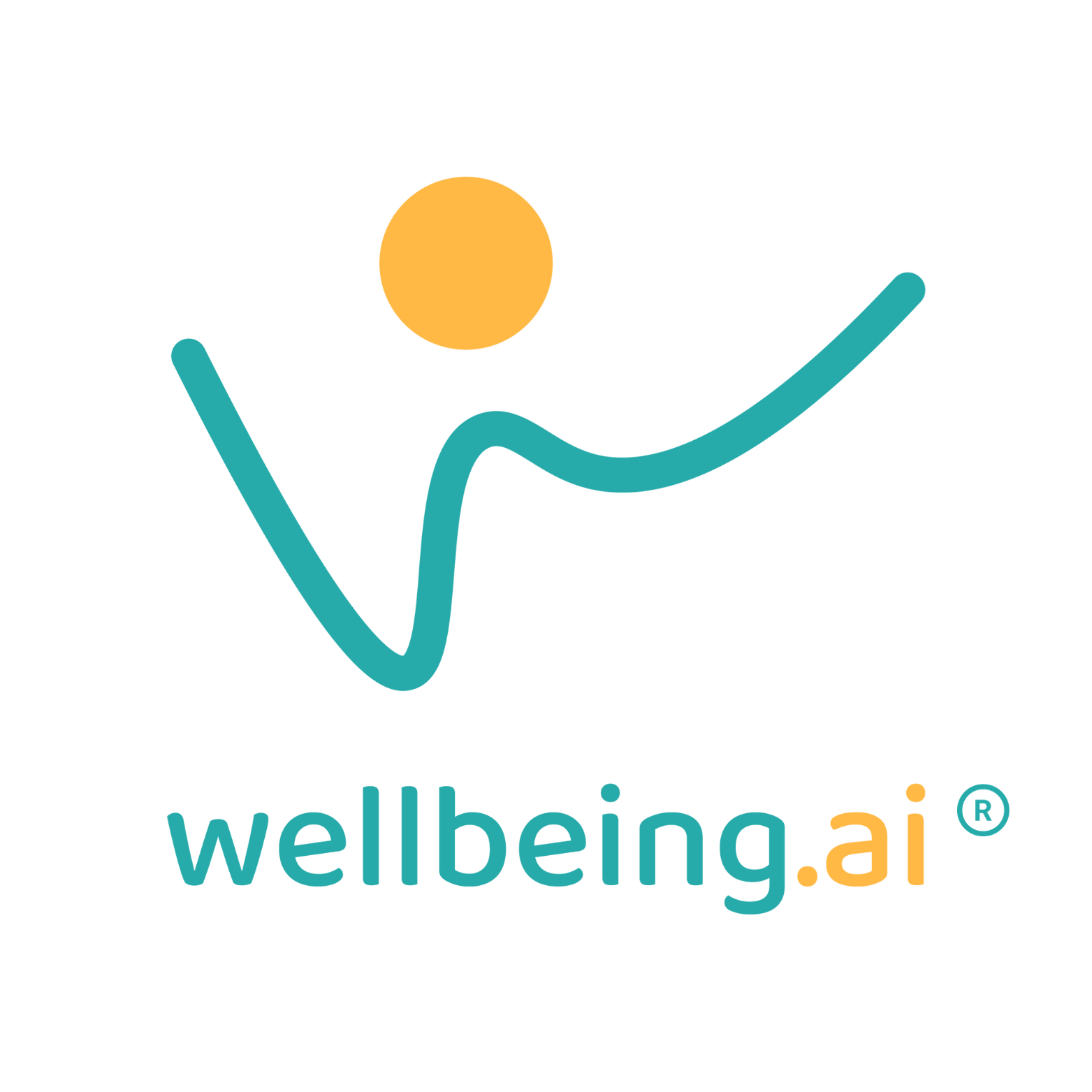 Want to explore what wellbeing.ai does and how it works?