Regain control now and boost your team's wellbeing.
Wellbeing.ai provides a people-centric solution by combining the latest emotion-detecting technology with robust human sciences, to improve workplace wellbeing.
Our Mission
We aspire to become the leading global solution in scientifically
monitoring and improving wellbeing at work, empowering:
​
​
PEOPLE to understand and track their wellbeing better

​

COMPANIES to succeed by detecting problems early and solving them, and

​

ECONOMIES to grow responsibly and in a human-centric way.
Our Research
Scientifically supported by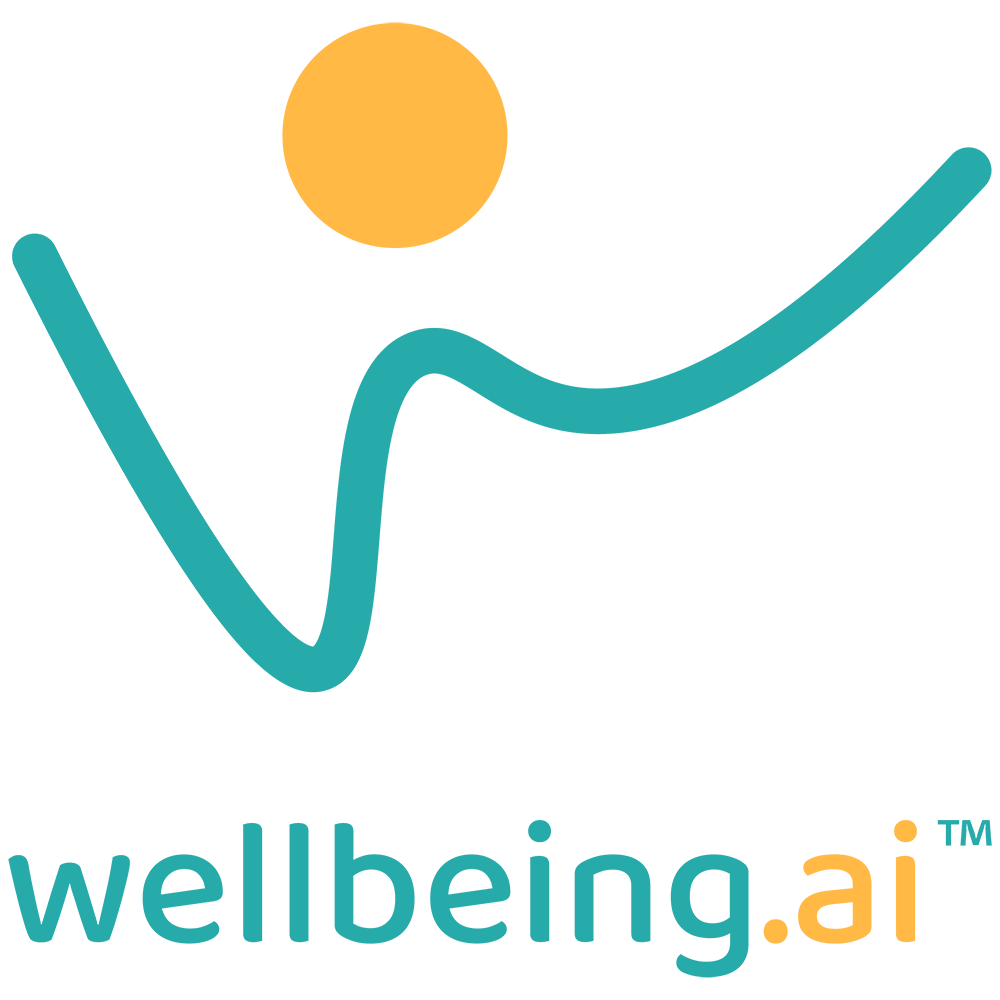 Want to explore what wellbeing.ai does and how it works?